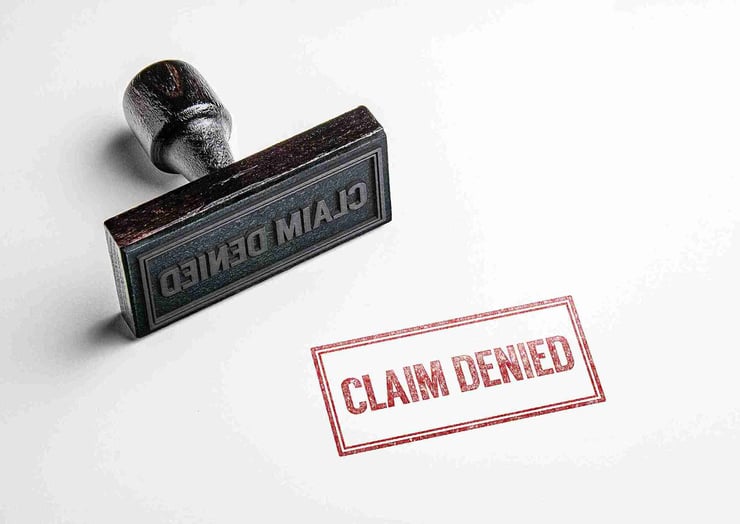 Q&A with Jho Outlaw and Jessica Nelson
Following a recent webinar presentation on "Cleaning Up Your Claims: Techniques, Tips, and Tools," Jho Outlaw, senior vice president of Revenue Cycle Services for SIS, and Jessica Nelson, director of Revenue Cycle Services for SIS, fielded questions from participants. Here are those questions, along with Outlaw's and Nelson's responses, summarized for readability.
Q: How can we be sure we know our payers' current policies and rules since they change frequently?
A: Unfortunately, that's not easy to do, so there's no easy answer. You need to consistently ask your payers about their policies and rules. Make sure you have someone at each of your payers you can consistently reach to ask questions. Periodically inquire if there are any changes you should know about. Will there be any changes coming? Is there a certain time of the month or year when changes are more likely to be published?
The first person who will typically notice policy changes will be a member of your team because he or she will receive a surprising denial. If you make clean claims a part of your ASC business office's daily language, key performance indicators, and accountability, once team members receive a rejection and realize that it will hurt their clean claim rate, they are more likely to approach leadership with information concerning their observation of a policy change.
Some ASCs are fortunate to have an individual on their business office team who enjoys investigating this type of information and enjoys the challenge of navigating payer websites and tracking down policy changes. If your ASC has such a person, task them with learning about and monitoring payer websites and communications. This may help you catch changes before they negatively affect your claims.
Q: When auditing staff performance concerning capture and documentation of patient demographics, how do you "score" the results for each employee?
A: There's more than one way you can score these results. We recommend a simple scoring process, such as using a scale of 0 to 100. Simply put, if the claim is perfect, it's scored a 100. If there is a mistake or two, but they are not significant problems, we give it a 50. If the claim is full of errors and unable to be submitted, it's scored a zero.
If you prefer to use a different approach to scoring, that's fine. What matters is coming up with a consistent scoring process so everybody is treated fairly and receives a grade.
Q: What are the "right" questions to ask to avoid duplicate billing?
A: The most common cause for the submitting of a duplicate bill is responding to a payer's claim that it does not have the original claim on file. If you submitted the claim by paper, confirm the claim address with the payer and then verify that you sent the claim to that specific address. Ask the payer how long it typically takes for a claim to appear in its system and be processed. Understanding the timeline for paper claims is critical.
If you submit the claim electronically, you can ask questions such as, "Did you receive it on [this day]? Do you have this claim ID?" You should be able to look into your clearinghouse records to determine if a claim with a particular ID was accepted by the payer on a particular date.
Q: What is a "normal" timely filing expectation?
A: That's very good question. There is no normal. For example, we work with one ASC that has a contract stipulating a 45-day timely filing expectation. You might wonder why an ASC might need 45 days or more to get a claim out the door. Sometimes you need that time for reasons such as missing operative notes or challenges associated with actually getting the claim to the payer.
Medicare's timely filing deadline is 12 months from date of service, which is typically the most lenient we see. Ninety days is becoming more and more common. Understand that there's no default. You need to know every payer's timely filing date and then make sure you never miss it.