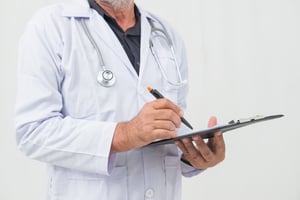 Three Initial Steps
by Rhonda Hixson, Principle Solution Architect, AmkaiSolutions
Abstract:
With supply costs as one of the largest expenses for ASCs, it is imperative for ASCs to make improving inventory management an ongoing priority. While IT solutions can help achieve more effective inventory management, they are only as useful as the information that is put into them. As the old adage goes - "garbage in, garbage out."
In this article, recently published in Becker's ASC Review, Rhonda Hixson discusses the three steps that ASCs should take prior to implementing electronic inventory management in order to ensure success.
Click here to read the full article.