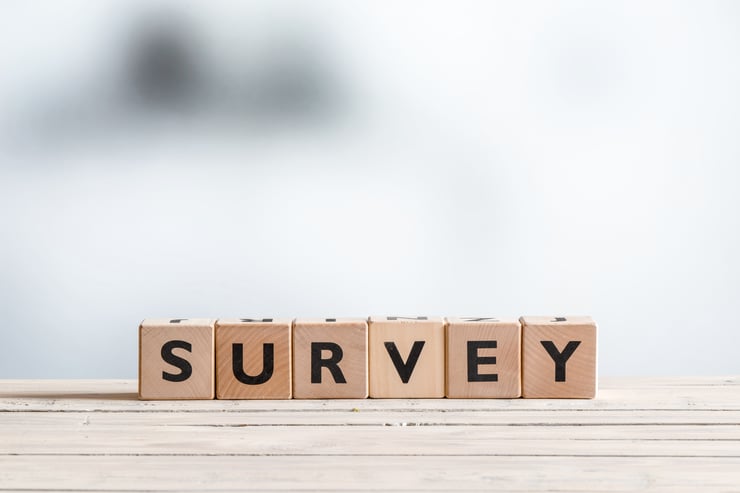 COVID-19 has all of us on edge. You may have gotten the virus – or you know someone who did. Your job may have been affected by furloughs, layoffs, financial hardships, and other stressful situations.
Add to this the overwhelming amount of work that had to be done when your ASC could fully reopen. The guidelines and regulations were onerous for most ASCs. And now that you have reopened, here come the Feds…
I am hearing that there are an increasing number of CMS COVID-19 surveys. Mostly, these are unannounced. They are not your typical CMS survey, and therefore, it is difficult to prepare for them. There is no cookie-cutter recipe, so now, more than ever, it's important to stay prepared. When you open the center every day, act as if CMS may show up that morning. What does preparation entail? Here are some considerations.
Always maintain CMS and accreditation standards. We all know to do this, but things get busy, and shortcuts may happen. They can't – and shouldn't.
This is extremely important. I'll refer to this again shortly.
Keep organized records. I recommend creating a folder with tabs for different topics. Here are a few tabs I suggest:

a. Regulations and guidelines – Print these out and organize by date.

b. Policies that you revised based on the regulations – Directly associate the policy to the regulation. Example: State executive order prevented non-urgent cases in ASCs. Policy: Definition of urgent vs. non-urgent cases allowed in the ASC.

c. Training for each new/revised policy – Training must include all personnel and credentialed providers.

d. Testing of employees, providers, patients – Include the testing records. Follow the testing protocols that your governing body approved.

e. Forms – Example: Informed consent that includes the risk for contracting COVID-19, if this is required in your state.

f. Governing Body minutes – This demonstrates the Governing Body's involvement of every decision made. You already have Governing Body minutes but keep the one(s) regarding COVID-19 in this binder.

g. Infection Prevention activities – This includes audits, training, etc.
When the surveyors arrive, they will probably not stay very long. It's been reported that they are only in centers 1 ½ - 2 hours. They are looking for specifics.
A colleague of mine recently reported that she knew of six recent surveys. The surveyors spoke with staff at the center. I'm a AAAHC surveyor, and I surmise that they did this away from managers. After speaking with staff, they wanted to verify the training.
They want to see the PPE that is available. How does this compare to the amount of surgery the center has already scheduled? Is there a sufficient amount of the correct types? N95s, for instance. Where is the PPE stored, and does the staff know where to find it?
If they watch a case, they will focus on the infection control processes and cleaning between cases. Is the time sufficient to allow air exchanges to occur according to guidelines? This chart is a handy resource for determining the amount of time required for air exchange after intubation at your center.
What signage has the ASC put in place? Do you have social distancing circles to help people stay 6 feet apart? Is the waiting room furniture spaced appropriately?
How are public and high-touch areas cleaned between uses? Public bathrooms? Front desk? Changing rooms?
This is a good time to bring everyone together and prepare for a visit. Listen closely for any signs of disgruntled employees. Are the complaints valid? Are there things you can fix? If you have employees who like to stir the pot, try to help them understand why all the changes have occurred.
Everyone is in this together. I know that you are trying to do your best, but there are always a few people who will cut corners, and we may all suffer as a result. Stay safe and let's keep our employees and patients healthy during these trying times.