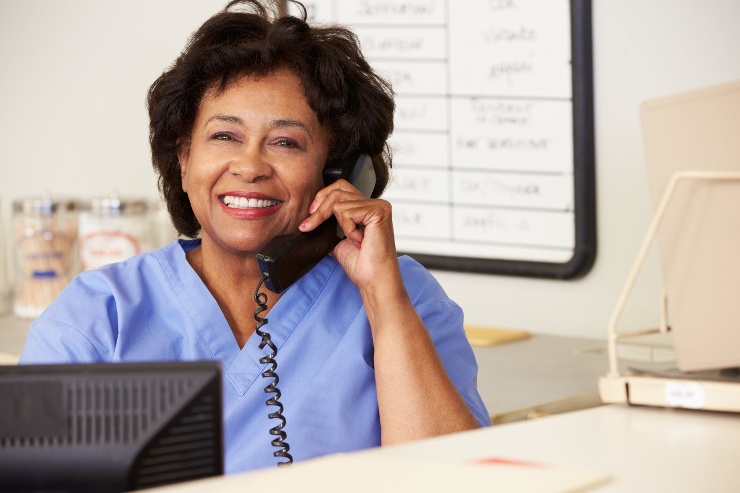 Ann Geier, MS, RN, CNOR, CASC, chief nursing officer for Surgical Information Systems, shares guidance to help ASCs more effectively complete small, essential jobs in a new article for Outpatient Surgery Magazine.
In "Knock Tasks Down With the 2-Minute Rule," which appears in the December 2019 issue of the magazine, Geier reviews the concept of the "2-minute rule" — a philosophy from productivity consultant and author David Allen that if a task will take less than two minutes, complete it as soon as possible. Geier then provides five examples of such tasks in an ASC.
Read her column in Outpatient Surgery Magazine by clicking here.