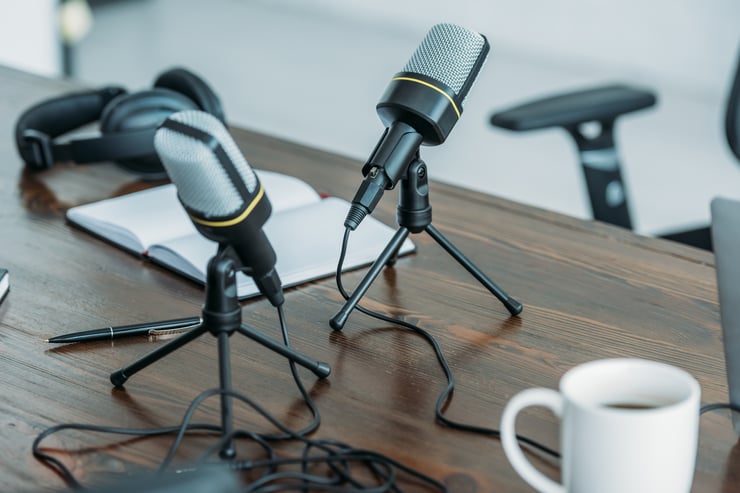 Surgical Information Systems (SIS), an industry leader focused exclusively on delivering perioperative IT to ambulatory surgery centers (ASCs) and hospitals, announces its sponsorship of the "ASC Podcast with John Goehle."
Each episode of the "ASC Podcast with John Goehle" covers current ASC industry news, discusses regulatory or operational issues, and addresses questions from listeners. It is hosted by John Goehle, MBA, CASC, CPA, an ASC industry veteran with extensive experience in regulation, administration, and finance.
In a recent episode celebrating the 50th anniversary of the ASC industry, Craig Veach, senior sales consultant at SIS, joined Goehle to discuss 50 years of ASC technology and its impact on healthcare growth. They also reviewed the differences between ASC and physician practice management systems. Listen to the episode by clicking here.
Other members of the SIS team will be appearing on the "ASC Podcast with John Goehle" throughout the year.