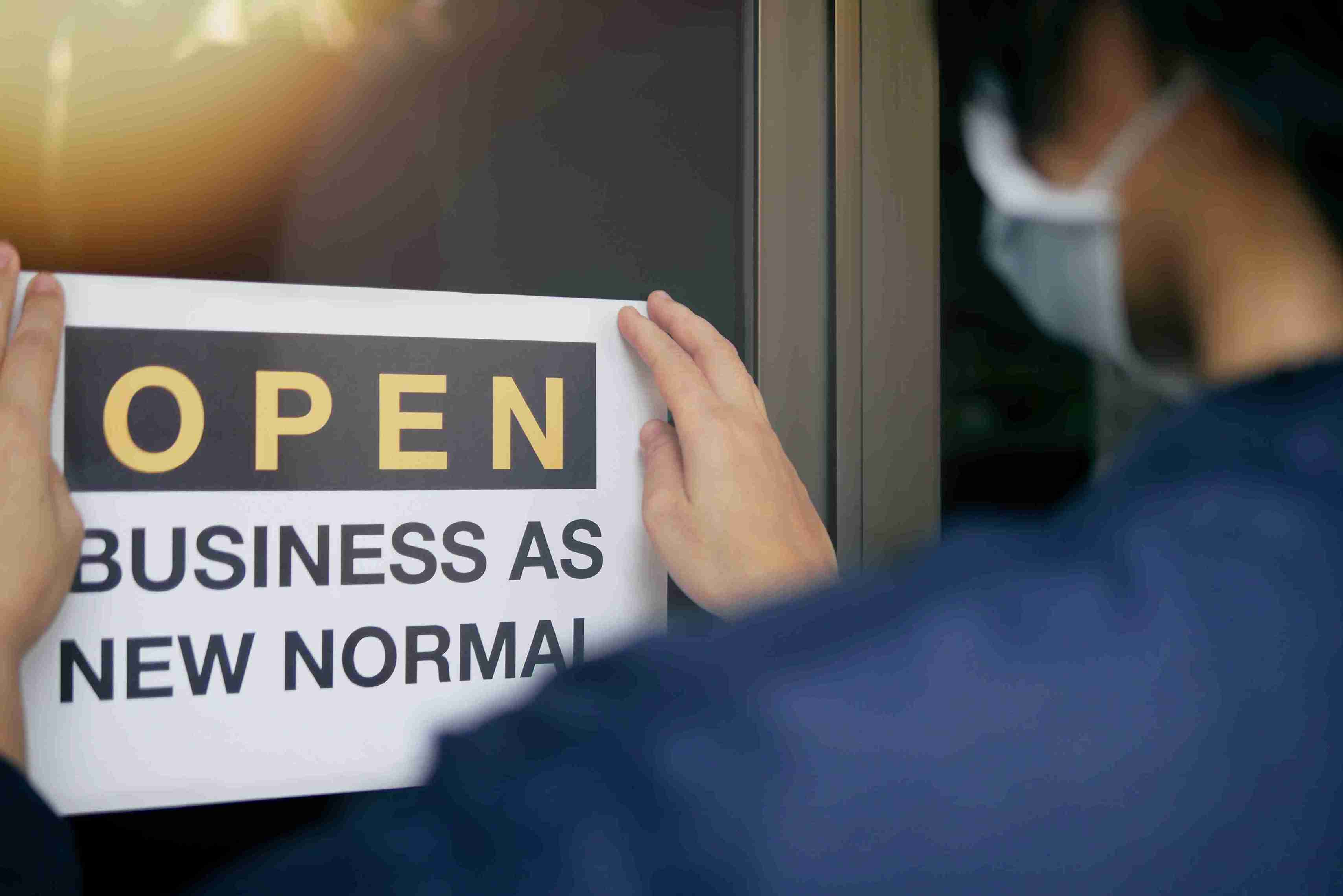 Most states are now allowing elective surgeries to resume, but the ASCs are under strict guidelines, based on the state. I hosted a webinar on May 27, 2020, which was a forum for three industry experts to weigh in on what they are seeing and hearing from clients, webinars, and industry resources. The panelists were: John Goehle, CEO, Ambulatory Healthcare Strategies; Debra Stinchcomb, Senior Consultant, Progressive Surgical Solutions; and Sandra Jones, President, Ambulatory Strategies. Including myself, all are currently or previously were surveyors for AAAHC.
A few weeks ago, I asked many contacts in the ASC industry to share what their main concerns/issues were. The responses fell into categories: PPE, policies and procedures, and general reopening questions. Here are the highlights of the questions I posed to the panel in these areas.
PPE: Most centers are now in good shape. States require that enough appropriate PPE is available, including N95 masks. The panel stressed the importance of buying N95 masks from reputable vendors and evaluating the products for FDA approval. N95 masks have created a level of complexity, as they require a fit test and respiratory policies. KN95 masks are not approved for use in ORs.
Down time: How did your center use the down time? Was it productive? The experts shared the long list of tasks that centers could have/should have done during the down time. It is important to remember that furloughed employees couldn't be contacted during the furlough. But for employees that were still working, the down time was a good opportunity to complete education and competencies, review policies and procedures, conduct inventory, and clean. Not just clean, but deep clean the entire center.
An emphasis was also placed on training all staff on any new/revised policies and procedures. Many of the processes since the COVID-19 outbreak will be new to the staff. Everyone must know what the guidelines are and why they have been implemented. This includes credentialed providers. Compliance is mandatory – it is not an option.
Preparing for possible surveys: Most accreditation organizations have suspended routine surveys, but in June, these will start back for The Joint Commission and AAAHC. The accreditation organizations are providing webinars for the surveyors to instruct them on important focus areas. Infection prevention will probably be at the top of the list. Documentation will be critical. Sandra suggested keeping a notebook in chronological order. Describe any/every change that was made and why it was done (regulation, mandate, etc.) The changes are occurring almost hourly, it seems, so this notebook will be critical. It will also help to protect the center in case of lawsuits.
HR: The lawsuit discussion flowed directly into Human Resources, as there are attorneys circling the wagons for HR lawsuits: forced to come back to work, COVID-19 exposure at work, discrimination, etc. There will also be lawsuits from patients who may claim that they got COVID-19 from the ASC. Some of the experts have had employees state that they don't want to return to work because they make more from unemployment and PPP payments. Some who went to work at the hospital decided to stay there. John mentioned that three of his client's administrators have resigned or retired as a result of the amount of work required to reopen.
Air Changes per Hour (ACH): The experts discussed the process to use when aerosol-producing procedures are done, such as ENT and upper GI. The process that was discussed concentrated on intubation procedures and the fact that employees not involved in the intubation, and who don't have N95 masks, would leave the room during intubation and could not reenter the room until a complete ACH has occurred. The amount of time for a complete air exchange varies depending on the number of air exchanges per hour at your center and the percentage of removal efficiency your center wishes to achieve. This chart is a handy resource for determining the amount of time required for air exchange after intubation at your center.
A related air exchange question was raised about whether the surgical team can stay in the OR during intubation and start the surgical procedure before the minimum amount of air exchanges are complete. Here is the answer from AORN[1]: Ideally intubation should occur with a minimal number of personnel at the head of the bed using properly fitted surgical N95 respirators which have not been reprocessed, eye protection, gowns, and gloves. If the surgical team remains in the OR with the necessary PPE, they should distance themselves from the head of the bed during intubation. Once the patient is intubated and stabilized, surgical antisepsis, draping, and the procedure could begin without waiting for full air exchange. However, no one should enter or leave the OR during this initial timeframe.
Physicians: There have been several concerns from administrators who are getting pushback from physicians stating that the ASC is making them do things that they don't have to do at the hospital. One of the speakers suggested telling these doctors that ASCs have higher standards than hospital.
At the end of the webinar, I asked each panelist to give one pearl of wisdom.
John Goehle: We need strong administrators who are looking out for the patient. The Governing Body needs to focus on the patient, and all interactions should be documented. Also, you are not alone. Use all available resources, such as ASCA's COVID-19 Resource Center, Surgical Information Systems' COVID-19 resources page, and Ambulatory Healthcare Strategies' blog.
Sandra Jones: Take care of yourselves. We've all had really stressful days. Watch reruns of I Love Lucy, or another comedy. Take time for yourselves. Share levity with the staff.
Debra Stinchcomb: Assign one person who researches all the websites daily. These include the CDC, CMS, ASCA, etc. Use the guidelines to explain why you're doing what you're doing.
Ann Geier: Delegate to others and help them to help you. Put an emphasis on the Infection Preventionist. Give them time to do the research, conduct the training, and manage change. They may even need someone to assist them.
If you would like to listen to a replay of the webinar, please click here to hear the recording.
[1] AORN Guideline for Transmission-Based Precautions. In: Guidelines for Perioperative Practice. Denver, CO: AORN, Inc.