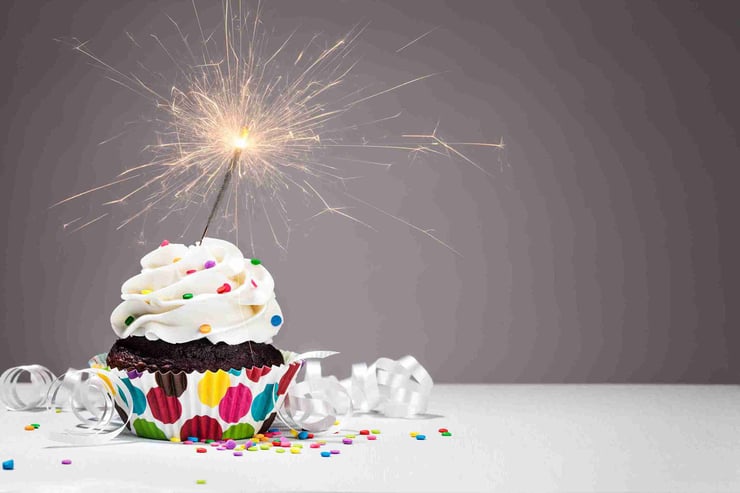 August is upon us, and that means it's time to celebrate National ASC Month. Designated by the Ambulatory Surgery Center Association (ASCA), National ASC Month is intended to raise awareness of ambulatory surgery centers and the essential role they play in delivering high-quality, cost-effective surgical care to their communities.

In addition, the month designates a time when ASCs are encouraged to host events to help inform and educate their communities and elected officials about the significant value surgery centers deliver to the healthcare industry as a whole.

Such promotional efforts are vital to raising the profile of surgery centers and the ASC industry, said Bill MacKnight, administrator of Beltline Surgery Center in Sunnyvale, Texas.

"In view of the shift in surgery cases from inpatient to outpatient, the role of a freestanding surgery center has become key to cost containment and improvement in quality and patient-centered care," he said. "We need to reach our key constituents — consumers, payers, and legislators — by touting our clinical results reflected in ASCs' outstanding quality measurements."

The good news is that there are numerous ways ASCs can promote themselves. Some require piggybacking on the work of others while some require initiative.

"ASCs can get more visibility by participating in community healthcare activities and fairs," MacKnight said. "They should support the efforts of their associations in their state and nationally to get the word out to legislators. They should also publicize the results of quality measurement results and seek recognition through local and state organizations for efforts to improve care and costs."

By undertaking awareness-raising efforts, communities can learn a great deal about surgery centers, MacKnight said. "These efforts should be aimed at increasing an ASC's profile in its community so that people recognize surgery centers when they or their loved ones need outpatient surgical care. The outreach should ensure that the healthcare community is more aware of the role of ASCs in providing affordable, quality healthcare in a patient-friendly environment. Such efforts will also make referring physicians more comfortable in referring patients to a facility that they can be proud of."

To learn more about National ASC Month, visit the ASCA website. Read more about the value of promoting ASC awareness from MacKnight and other ASC leaders later this month in a follow-up article from SIS.