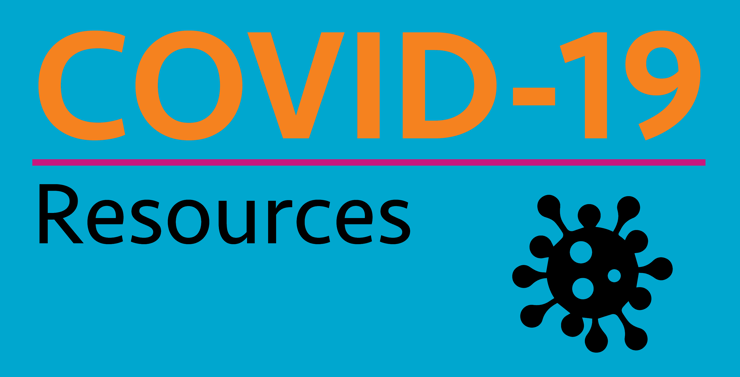 Finding insightful information from the right sources regarding COVID-19 can be a difficult task. SIS has taken the liberty to gather helpful resources from reputable organizations to help keep healthcare workers, their patients, and their loved ones informed and prepared.
Your Surgical Information Systems (SIS) team is here to assist you during this unprecedented health crisis. Every SIS Solution provides flexible, configurable, ways to help you operate during and after COVID-19.
SIS is dedicated to providing timely information, updates, education, and ways to connect with your peers.
Together we will come out of this stronger.
SIS Solutions & COVID-19
SIS Complete cloud-based ASC software users have native remote capabilities from any device, anywhere. Any authorized SIS user can access functionality to remotely check schedules, and perform scheduling and billing. SIS Complete comes standard with built-in patient, staff, and vendor communications capabilities via text and email.
Current users not accessing the full power of SIS Complete can contact Support at 800-930-0895 to turn on additional capabilities. SIS Complete users can easily make modifications to support COVID-19 screening and documentation. This information can be found by contacting SIS Support. All SIS Complete functionality is implemented and trained 100% remotely.
Not yet using true cloud ASC software? Contact us at 800-866-0656 for more information and to learn more about SIS Complete or join an upcoming webinar.
If your ASC is temporarily closed or slowed down, this may be a good time to explore the latest ASC technology. Some benefits of cloud technology include:
To learn more, visit the SIS website, sign up for an upcoming webinar, or call us at 800-866-0656.
ASC & Hospital Resources:
Perioperative Industry Insight:
Helpful Organizations:
Educational Resources:
For any questions on how SIS can assist you with your ASC software during this time, please reach out to your Support teams at:
SIS Hospital: support@sisfirst.com | 800-944-3896
SIS Complete: cloudsupport@sisfirst.com | 866-265-2434
Amkai: support@amkai.com | 866-265-2434
AdvantX: advantxsupport@sisfirst.com | 800-562-7069
Vision: visionsupport@sisfirst.com | 800-246-0875
SurgiSource: surgisourcesupport@sisfirst.com | 800-447-0104