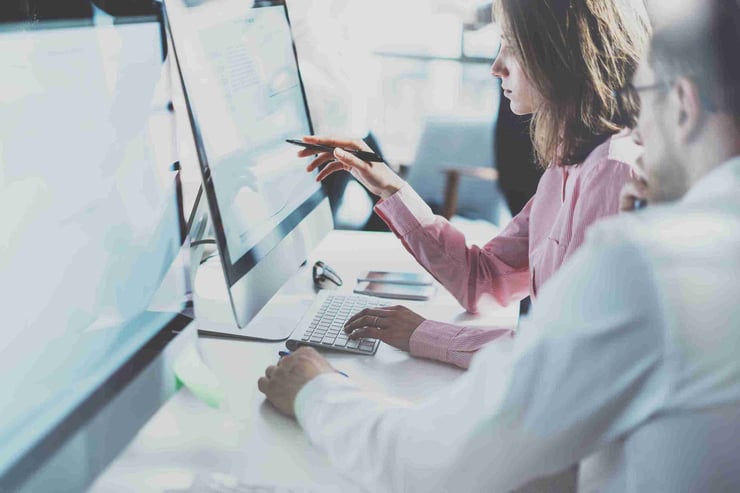 Daren Smith, director of ASC solutions for Surgical Information Systems, shares insight to help ASCs select the most appropriate quality assurance and performance improvement (QAPI) study topics in the June/July 2019 issue of ASC Focus.
ASC Focus is the official magazine of the national Ambulatory Surgery Center Association (ASCA).
In his column — "Stop Guessing, Start Measuring" — Smith reviews the requirements and expectations for QAPI studies; explains how these requirements and expectations can go awry and the implications for ASCs; discusses how ASCs can use their data to effectively identify high-priority study topics; and describes how ASCs can further leverage their data to ensure QAPI studies deliver on their promise.
Read Smith's column on ASC QAPI studies.